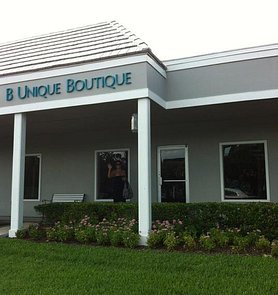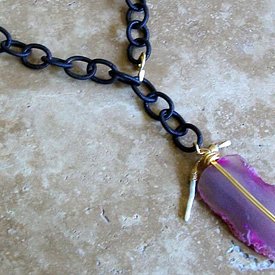 Our Store's mix of Handmade Jewelry and Gifts, Resort Wear and Accessories for Women, Men and Children is made in the USA and around the World. Cooperatives and Foundations make our Boutique UNIQUE. Treat yourself and visit us for a different and relaxing shopping experience from 10 am - 5 pm Monday thru Saturday. We are conveniently located at the HEART OF THE ISLANDS plaza.
1614 PERIWINKLE WAY
Sanibel Island, Florida 33957
B Unique Boutique is a proud member of the Chamber of Commerce
and ABWA American Business Women's Association.